Aero Equipement is a French company dedicated in the supply support services for the aviation industry. We focus on serving the fast growing aviation industry offering a wide range of product for aircraft manufacturers and operators.
Supply
We distribute and commercialize materials and parts for the aeronautical industry and in particular for helicopters. We currently offer over 30.000 references that are qualified to various aircraft.
Aero Equipement provide logistics and supply chain management services for aircraft manufacturers and sub-contractors.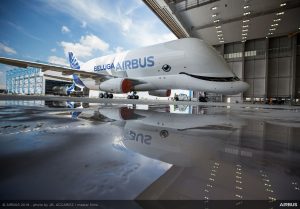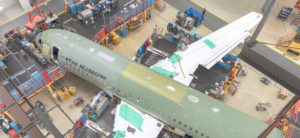 One stop shop
Combining our logistic expertise, our wide range of products and our strenght in consolidating shipments, we strive to offer our customers a One Stop Shop in using our single supply channel. We simplify their order procedure, reduce their time/cost, offer a close follow-up and on time delivery.
Our means
Aero Equipement have a long experience and highly-skilled dedicated representatives. Coupled with an advanced database system and an inventory of hardwares. This forms the core of our operations. Our privileged relations and partnership with our main suppliers allow us to get quick answer and competitive prices.